Backup and Disaster Recovery Solutions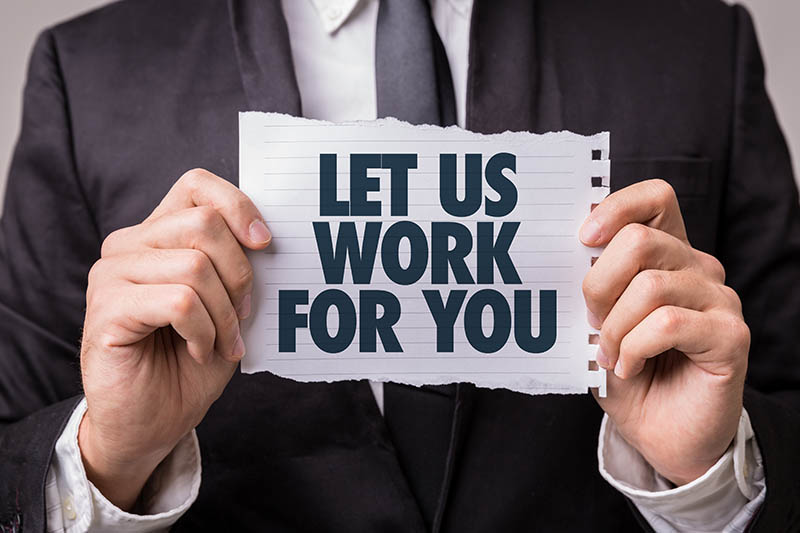 Proactive Solutions
Even the most stable and patched networks can develop problems that require Managed IT support. We offer comprehensive server, desktop, and network device management solutions to proactively monitor, patch, maintain, and defend your systems. Every aspect of your network is monitored so issues can be detected and responded to in real time.
Using custom management tools, we are alerted to potential issues and proactively respond, often preventing potential downtime. We work behind the scenes to ensure that if any part of your organization's IT systems develops a problem, we'll know about it immediately, often before you do. In our Managed IT service IT Experts will remediate the problem by any means at their disposal, and all without you lifting a finger. Your technology issues are always resolved by our in-house team, via remote support tools, or an onsite visit. Stay ahead of your next IT Milestone with DTS.
Support Designed for You
Your support is designed around your needs and your environment.
DTS's team of Professional IT Consultants, Engineers and Technicians work with you to reach and exceed your company's technology goals.
Backup and Disaster Recovery Solutions
Disasters can affect any business, but they do not have to guarantee your business stops moving. DTS data protection solutions provide redundant onsite, datacenter, and cloud backup with instant recovery options. Our dedicated team provides Business Continuity planning, testing and delivery to keep IT the least of your worries following a disaster to your business.
Access Control
Providing secure and simple to manage modern IP access control systems. RFID, Video, and Voice access control are at your fingertips.
Video Surveillance
The DTS VS cloud solution allows you to utilize the Video Surveillance platform that is tailor-made for SMBs. Now any organization can enjoy an affordable, flexible and scalable security solution that can be deployed to any size business. Supporting a wide variety of industry-leading camera hardware, never lose sight of your business again. Call today to schedule a Demo!