Move to the Cloud with Confidence!
We're Experts in Planning
We're Experts in Migration
We're Experts in Cloud Management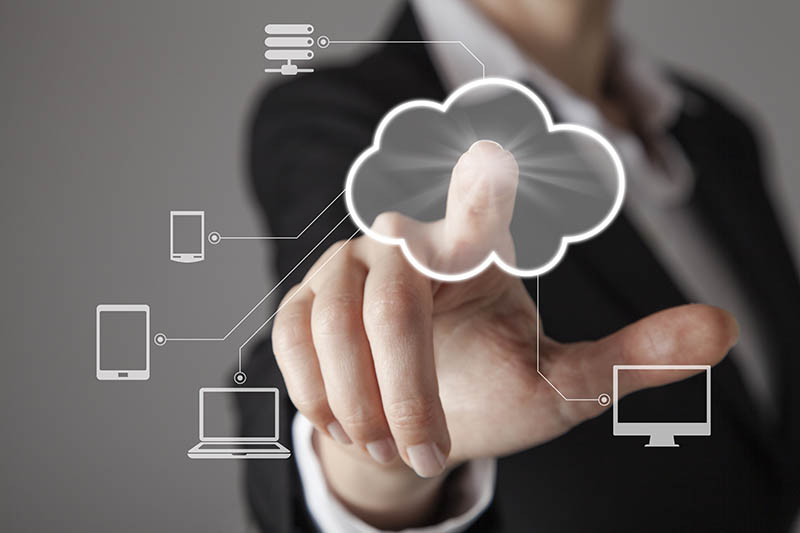 Experts in cloud planning, migration, and management, DTS is here to guide your business securely to the cloud. After a deep-dive into your business needs, your customized cloud solution will be tailored to provide maximum benefit to your operations and your bottom-line.
Moving to the cloud does not remove the need for security like it removes the need for a server room. Modern cloud environments span continents and house the world's most important business and their data. Protecting that data is paramount, and our cloud security offerings treat your data security as our highest priority.
From single branch office servers to multi-site redundant systems, cloud migration reduces your IT Support surface by eliminating server and storage hardware concerns. Our long-term goal for your cloud strategy is to help you save your most important asset: Your time!
Specializing in Microsoft Office365, Azure, AWS, Google Cloud Platform, Hosted Security Platforms (SIEM, UTM, Mesh-VPN, SDWAN).