DTS Provides Mission Critical Service Strategies
Guaranteed uptime with high reliability and performance!
Providing distributed, heterogeneous service to businesses that want service level agreements which include end-to-end guarantees!
DTS delivers smooth services for growing businesses that demand their technology is running at peak efficiency.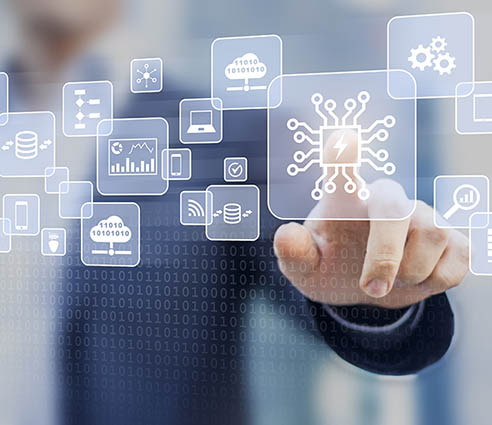 We specialize in working with the owners and managers of businesses to reach and exceed their IT, Security, and Communications goals. We know that results are what you expect from any IT services firm that you do business with.
Results come from an IT services firm that takes the time to get to know your business and understand your goals and objectives. Results come from the knowledge of how your business operates and the criteria you use to make important decisions. Results come from an understanding of the technology systems that keep your business running.
More than that, results come from an IT Solutions Provider that understands all of these things, and can then translate this knowledge into solutions that will help your business compete more effectively. Results come from a company with the ability to make the most of your IT dollars by partnering with you and combining your existing technology investments with the most powerful and proven solutions on the market.
Dato Technology Solutions is that kind of company.